&nbsp&nbsp&nbsp

Estate Planning
Freeman & Freeman provides comprehensive estate planning services, as well as assistance in probate court matters and the administration of trusts and estates. In every case, our objective is to create a plan that meets the unique needs and goals of the individual, while attempting to address any of the tax and non-tax issues of transferring assets during the client's lifetime or upon the client's death.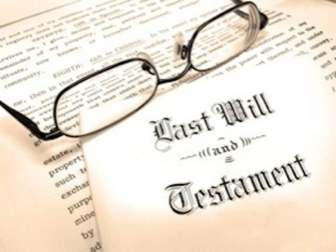 These often involve the creation and administration of living trusts, traditional pour-over trusts, and other tools that are suitable for an individual, business group, or family from a tax, personal, or business planning standpoint. Some of the more frequently used tax planning services include:
Irrevocable and revocable trusts
Powers of attorney
Health care proxies
Living wills
Trusts designed to address particular family concerns, such as the special needs or circumstances of children
Freeman & Freeman helps clients identify and develop goals for the transfer of assets during their lifetime or after their death. The planning process addresses various tax issues, special concerns raised by individual family situations, and the needs of particular beneficiaries, asset preservation and protection for individuals and families in businesses that create unusual risks, and the implementation of other appropriate planning tools and strategies.
Seven Harvard Street, Suite 230 | Brookline, MA | 02445 | F. 617.734.4990 | T. 617.734.4500