&nbsp&nbsp&nbsp

Real Estate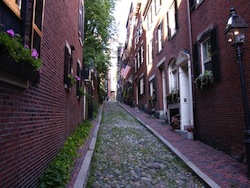 Freeman & Freeman has extensive experience providing legal services and assistance in residential and commercial real estate transactions involving individual home buyers and sellers, property owners, developers, lenders and agents throughout the Commonwealth of Massachusetts. We have over twenty years of experience in real estate law, as well as business representation, loan workouts, and secured lending.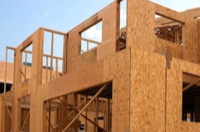 In addition to successfully completing thousands of real estate transactions for satisfied home and condominium, building and land buyers and sellers and property owners refinancing their loans, we have also represented dozens of institutional banks and mortgage companies. So whether you're looking to purchase your first dream home or about to enter a major real estate or business transaction, Freeman & Freeman can help you do it successfully and in a helpful professional manner that you deserve.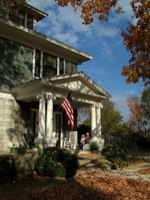 Freeman & Freeman helps buyers and sellers successfully complete home and condominium transactions, including new construction or existing homes, as well as representing banks and mortgage companies in transactional affairs. We advise and assist with offers to purchase; we draft, review and negotiate purchase and sale agreements and closing documents; we provide advice on contracts and inspection issues; we conduct the closing; and, we ensure that the property has clear title and that all affairs are completed properly.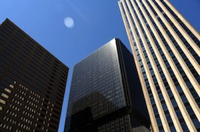 In addition to residential real estate, Freeman & Freeman brings a wealth of experience and knowledge to the table during each and every commercial real estate transaction. These services include working with all aspects of the transaction from negotiating the purchase, sale, lease of commercial properties, review of existing tenant obligations, as well as, the commercial lender. Freeman & Freeman is a member of the Real Estate Bar Association of Massachusetts.
Seven Harvard Street, Suite 230 | Brookline, MA | 02445 | F. 617.734.4990 | T. 617.734.4500