&nbsp&nbsp&nbsp

Buying-Refinancing
Buyer's Services
As a new hopeful buyer, you will have many questions! Do I need an attorney? What is the role of the attorney? What does an attorney do? What will happen during the closing process? and more...
If you are obtaining a mortgage to help finance your purchase, you actually need two different legal roles to be performed. One role is to act as your personal representative and the other role is to act as closing agent for your lender. These two roles parallel or compliment one another in that they ensure that you are buying what you intended to buy. One way to look at it is that your personal attorney focuses on you…and the closing attorney focuses on the property you are buying. Because these roles parallel and compliment each other, it is often logistically easier and more efficient if Freeman & Freeman performs both functions…in which event, we also save you money. You are not paying for two different attorneys to duplicate work. It is rare that your lender would not allow us to act as the closing agent for your loan, as we are on the Approved Closing Agent list of many, if not most, lenders doing business in Massachusetts.
Refinancing Services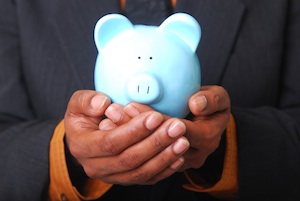 If you haven't applied for a new mortgage in a while, the process may seem confusing, challenging or even frustrating. There have been many changes in this field in recent years and we can guide you through those changes and give you the important up-to-date information you need make important choices and to make the entire refinancing process easier and more pleasant for you. With rates at all time lows and in this time of economic upheaval, refinancing your home is a powerful option to reduce expenses and/or debt. At Freeman & Freeman, we represent numerous homeowners and lenders through this ever more challenging process.
Seven Harvard Street, Suite 230 | Brookline, MA | 02445 | F. 617.734.4990 | T. 617.734.4500