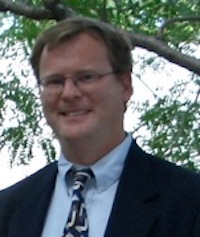 Clifford M. Freeman
Attorney Clifford M. Freeman
represents clients in residential and commercial real estate transactions and litigation, business and contractual matters and disputes, and estate planning. Attorney Freeman has more than 20 years experience representing clients with a high level of personal care and professionalism. His approach is innovative, compassionate and geared to the best interests of his clients.
Email Attorney Clifford Freeman at cmfemail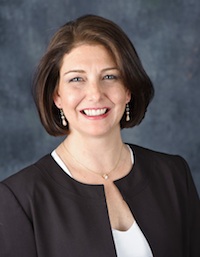 Pamela S. Freeman
Attorney Pamela S. Freeman
represents clients in divorce and other family law matters. She is an experienced domestic relations professional with over twenty years of experience in this field.
Email Attorney Pamela Freeman at psfemail
Seven Harvard Street, Suite 230 | Brookline, MA | 02445 | F. 617.734.4990 | T. 617.734.4500